COVID-19 – WE ARE STILL OPEN
Because of Coronavirus our office hours are changing to 10am to 4pm.
The out of hours service will be available outside of these hours.
All our services are up and running and our Live Chat is now open from 10am to 4pm.
If you are concerned about your safety and need help and support, please contact us and we can help.
Worried about forced marriage?
We can help you
if you have been forced into marriage
if you are at risk of being forced into marriage
if you are worried about friends or relatives at risk
If you or someone you know is being forced into marriage, the most important thing to remember is that we can help you.
Call us for advice on what you may be able to do: 0117 9250680
Make Yourself Heard
Safety tips for emergencies:
Click here to find out what to do if you need urgent police help through the 999 service, but cannot speak.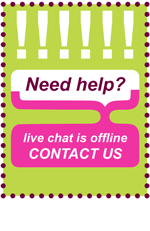 Click here to find out about out live chat service or for more ways to get help